02

03 04 05 15 16 19 20 21 22 23 24 25 26 27 28 31 32 33 34
Stigao nam je jun! Na velika vrata, ali leto nikako. Iskreno se nadam da ce se to uskoro promeniti. Jedna sam od onih koje bi radje da se prze na suncu, nego da nose kisobran. Ali ako cemo vec imati letnje kise, bar nek bude sa stilom :) Evo moje junske inspiracije: pantalone sirokog kroja, sandale sa platformom i sto udobnije majicice... Gumenjaci samo ako ovo nase leto odluci da se nasali :)
Ceka vas i preporuka filma (na dnu posta) za ove hladnije letnje dane. Ovih dana sam se navukla na
ONLINE RADIO
, pa vam i njega toplo preporucujem.
Ovom prilikom vas obavestavam i o svojoj zvanicnoj stranici za moj blog, pa svi koji ste me pratili na staroj sad mozete da predjete na novu Real Fashionholic, jer cu uskoro spojiti obe u jednu, cim se Facebook smiluje :)
Well, June is here! But summer still didn't arrived in Serbia. I hope it will come soon. This is my june inspiration. Loose pants, platform sandals and light casual outfits... I would like to recommend
ONLINE
radio and one movie, I am fun of these rainy summer days. I also wanted to invite all my readers to like my new official blog page,
Real Fashionholic
, because I will merge soon my old page with a new one. Enjoy the summer. Let the sun shine!
Love Fashionholic
I za kraj film koji me je odusevio je Bosonoga (2014)
Mozete ga gledati ovde
online
besplatno.
Recommendation for movie is Barefoot (2014)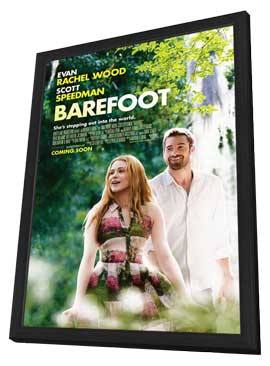 Labels: Facebook page, fashion bloggers, fashionblog, fashionholic girl, hello june, inspiration, loose pants trend, platform sandals

35 36 37 38